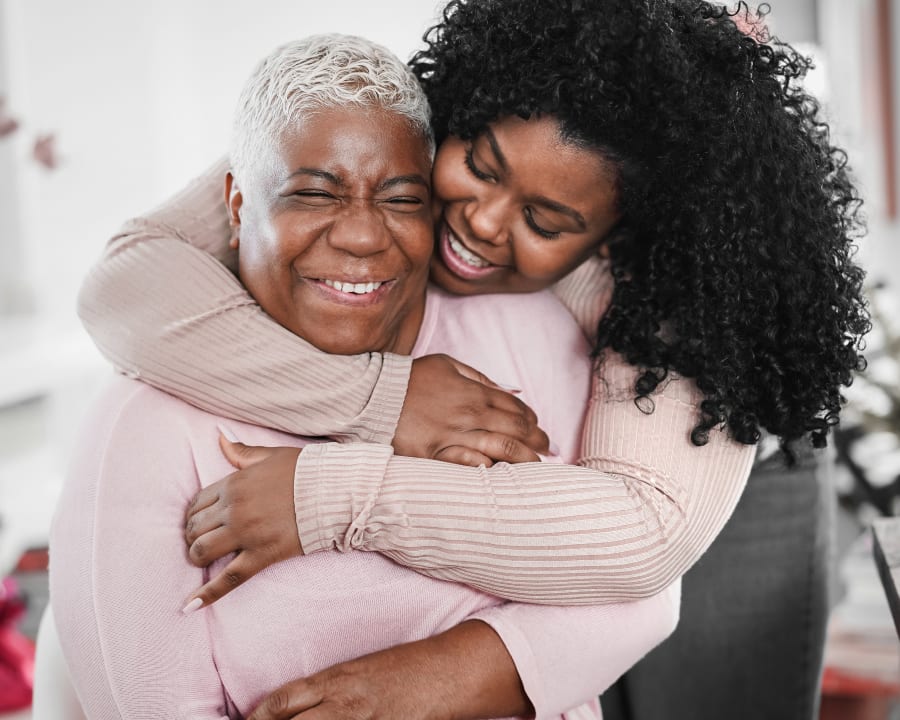 Replacing Your Natural Tooth
Dental implants are a popular and effective solution for missing teeth because they provide a permanent replacement that looks and functions just like a natural tooth.
They offer numerous health benefits, such as improved chewing ability, better speech clarity, reduced risk of bone loss in the jaw. They can also prevent the surrounding teeth from shifting.
At W Dental, our dentists use dental technology to ensure that your dental implant is placed with precision and accuracy, minimizing discomfort and maximizing results.
Whether you have lost a single tooth or multiple teeth, our team can create a treatment plan that meets your unique needs and goals.
With proper care and maintenance, your dental implant can last for many years.
Why Replace Missing Teeth
If a tooth is missing, the teeth surrounding the gap may begin to shift out of place and cause misalignment issues. The jaw bone around the area may also begin to deteriorate, resulting in facial collapse or negatively impacting your ability to eat and talk.
The Dental Implant Procedure
The dental implant procedure requires a dental implant (titanium screw) and a tooth replacement. 
Your dentist will begin by surgically placing the implant into your jaw bone below the gum tissue. As the tissue heals, the implant bonds with the bone and attaches to the gums.
Once the healing is complete, generally 3 to 6 months post-surgery, patients return to our office to complete the procedure. 
At your final appointment, a tooth replacement (such as a crown or bridge) will be placed over the implant.
Dental Implant FAQs
Read the answers to our most frequently asked questions about dental implants at W Dental.