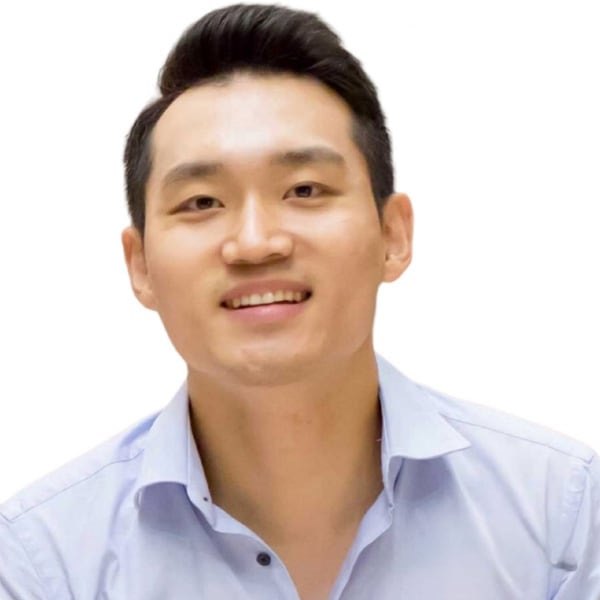 Dr. Brian Jung, DDS
Bachelor of Medical Science, Doctor of Dental Surgery
Dr. Brian Jung is originally from Korea and moved to Alberta when he was young. He studied Bachelor of Medical Science and Doctor of Dental Surgery (DDS) degree from the University of Alberta.
He earned numerous research and academic scholarships during his time at the university while also serving in a volunteer capacity with SHINE. Throughout his education, he worked as a dentist in remote Alberta communities.
Recently, Dr. Jung has joined the team at W Dental with a primary focus on oral surgery procedures such as Root Canal Therapy, surgical extractions, gum grafting, sinus and bone grafts as well as Implants. He enjoys working with the team as well as the new technologies of modern dentistry to offer solutions to his patients. Dr. Jung aims to bring personalized care, and he always strives to provide the highest quality dental work for his patients.
Outside the office, Dr. Jung enjoys going on a hiking trail with his dog, Joy, hanging out with friends, and travelling.