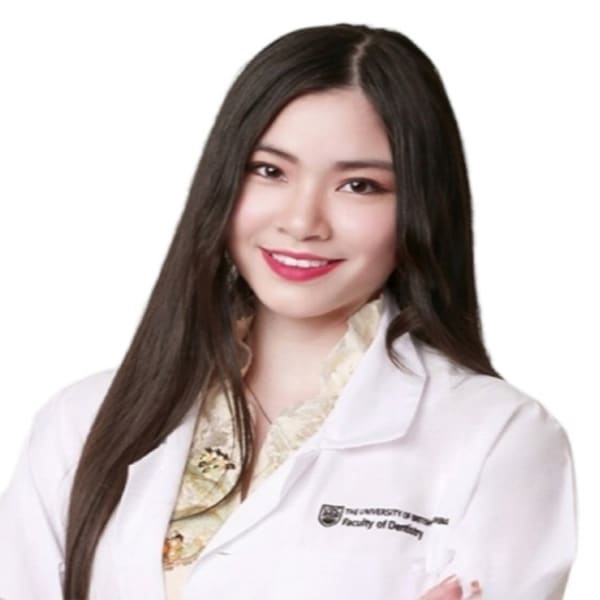 Dr. Cordelia Cheng, DDS
Doctor of Dental Medicine
Dr. Cordelia Cheng was born in the United States, and she grew up in Vancouver. She is a graduate of University of British Columbia DMD program.
Driven by a passion to help, Dr. Cordelia's goal is to deliver high quality patient-centered care in a welcoming setting. Dr. Cordelia's approach is empathetic, gentle, and meticulous, focusing on patient's comfort and wellbeing. She is always willing to spend extra time communicating and understanding your needs to carry out a catered treatment plan.
On her time off work, Dr. Cordelia enjoys swimming, rock climbing, and scuba diving. You can also find her hiking with her puppy, Agent 47.